How does it work?
BnBreathe uses virtual money the value of which is based on public rates which are actually charged for non-members. You specify the price per night for each accommodation you offer in the exchange system.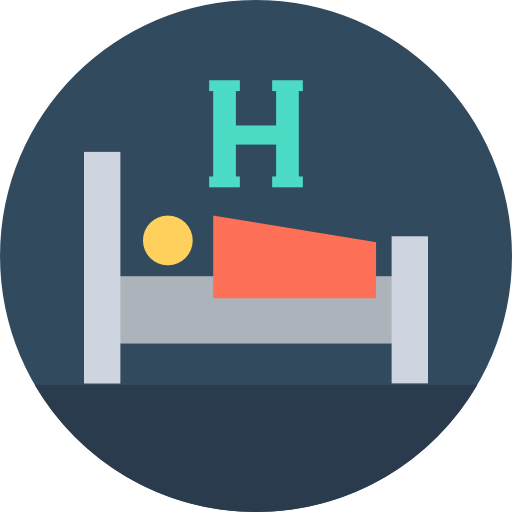 Host
You host BnBreathe members in your lodging that pay for their stay with the virtual money of the platform.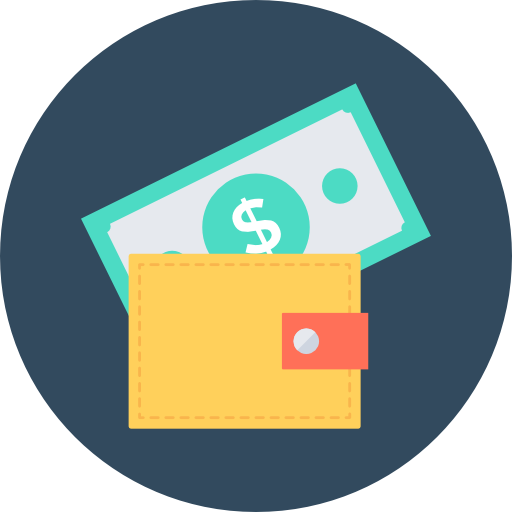 Save money
The money builds up in your e-wallet.
Buy virtual money on the BnBreathe stock market.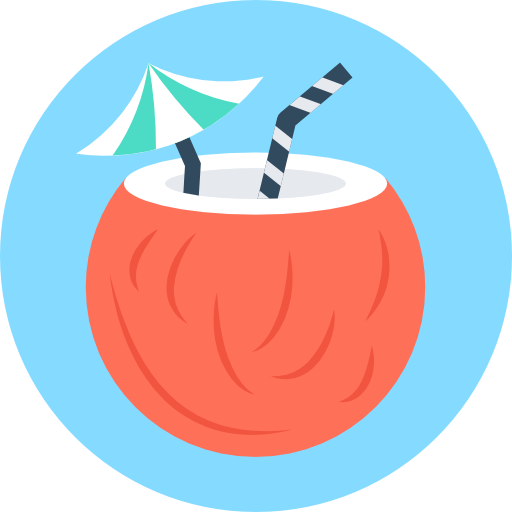 Enjoy
You can then also use your virtual money to stay at an other member's lodging, and it does not necessarily have to be that of the one that stayed at yours.